Wings of Love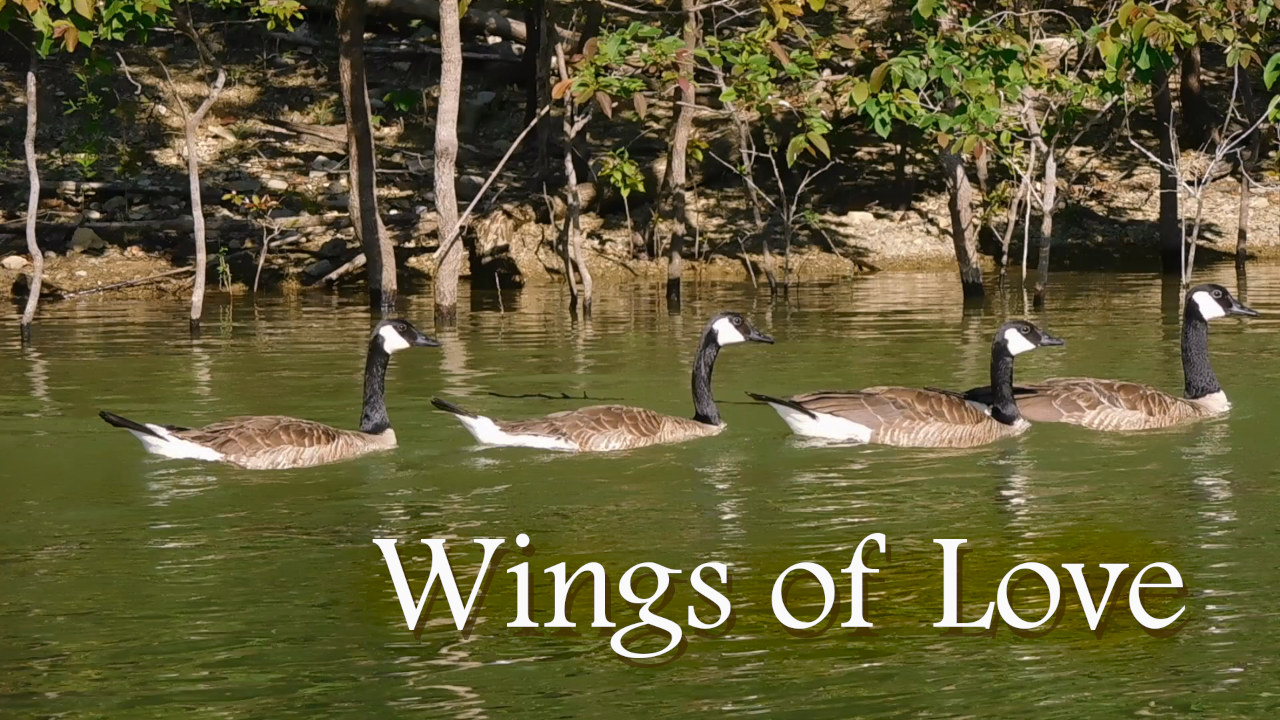 How do our feathered friends teach us about God's love and His purpose for our lives? In this message, Pastor Daniel takes us to a rescue farm for a close-up encounter with God's beautiful flying creatures. Listen as he shares a touching story of a special bird and the lessons it can teach us today!
This "Sermon in the Woods" was recorded at a rescue farm in Kentucky, with various video clips of our avian friends from McCreary County, Laurel County and Pulaski County, Kentucky, and dolphins and birds in the inland waterway in South Carolina.
Special thanks to our friend, Beth ann, for allowing me to record at her animal sanctuary, and to Kay for allowing me to film the birds at her feeders!