Welcome, Friends!
As iron sharpens iron, So a man sharpens the countenance of his friend. (Proverbs 27:17)
Let us open God's word together. In this blog, you will find:
Deep Bible Study
Inspirational Thoughts
Encouraging Messages
Current Issues in the Church and Society
Please take a few moments to pray, and dig in to see what God says in His word. I pray that you will be as the Berean believers of Acts 17:11, who "received the word with all readiness, and l searched the Scriptures daily to find out whether these things were so."
---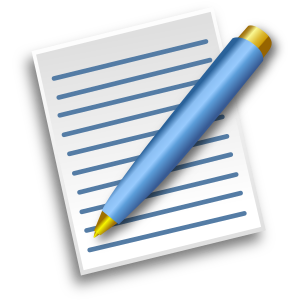 Read and watch sermons, and explore a collection of shorter or longer articles and deep Bible studies into some of the most important topics of scripture! (or dive straight into studies on issues such as Last Generation Theology)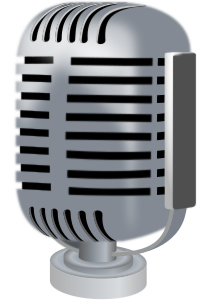 Listen to Pastor Daniel's sermon podcasts, and tune in to some of the best Adventist programming both locally and internationally.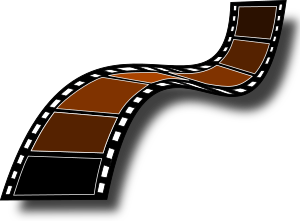 Sit back and learn some of the most amazing truths of the Bible. Be sure to keep your "sword" handy!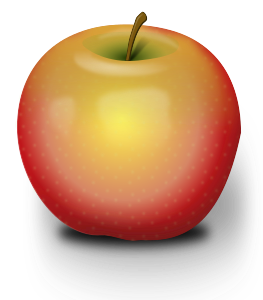 My wife, Kristina, operates Kristina's Kitchen, a bakery, vegetarian restaurant, and health food store in Whitley City, KY. She even hosts free monthly cooking classes! Check our her website for her menu, hours, recipes, videos, and other health resources!
---
I currently serve as a pastor of a district of Seventh-day Adventist churches in Eastern Kentucky, including congregations in London, Stearns, and Williamsburg, and a church plant in Monticello.
You can read more about me on my About page, or get in touch with me on the Contact page.
While every effort is made to reflect accurately the message of the Seventh-day Adventist church, the views expressed in this blog are my own and should not be understood as the official position of the Seventh-day Adventist church.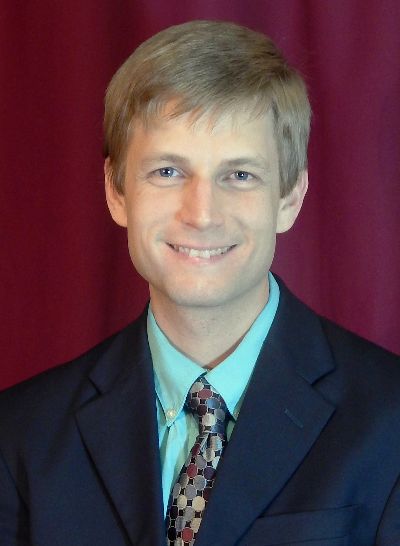 Recent Blog Posts: