A War for Your Mind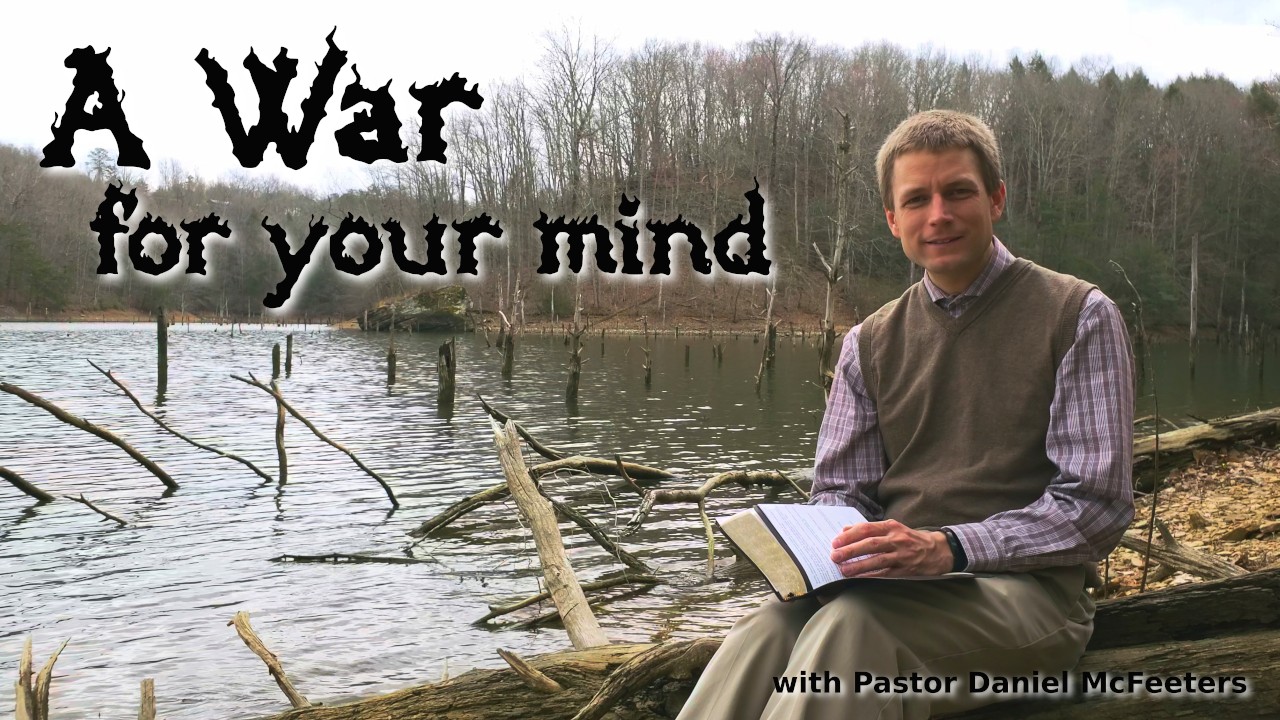 This week's Sermon in the Woods takes inspiration from the tragedy unfolding in our world. Could we be vulnerable to similar tragedy in our personal and spiritual lives?
We hear a lot about war in the news, but have you heard of the bigger war close to home? Join Pastor Daniel as we survey the battlefields and discover what's at stake for your soul!
Recorded near Moonshiner's Pillar, Moonshiner's Arch, and Laurel Lake at Hightop Road in Whitley County, Kentucky.