The Old Old Story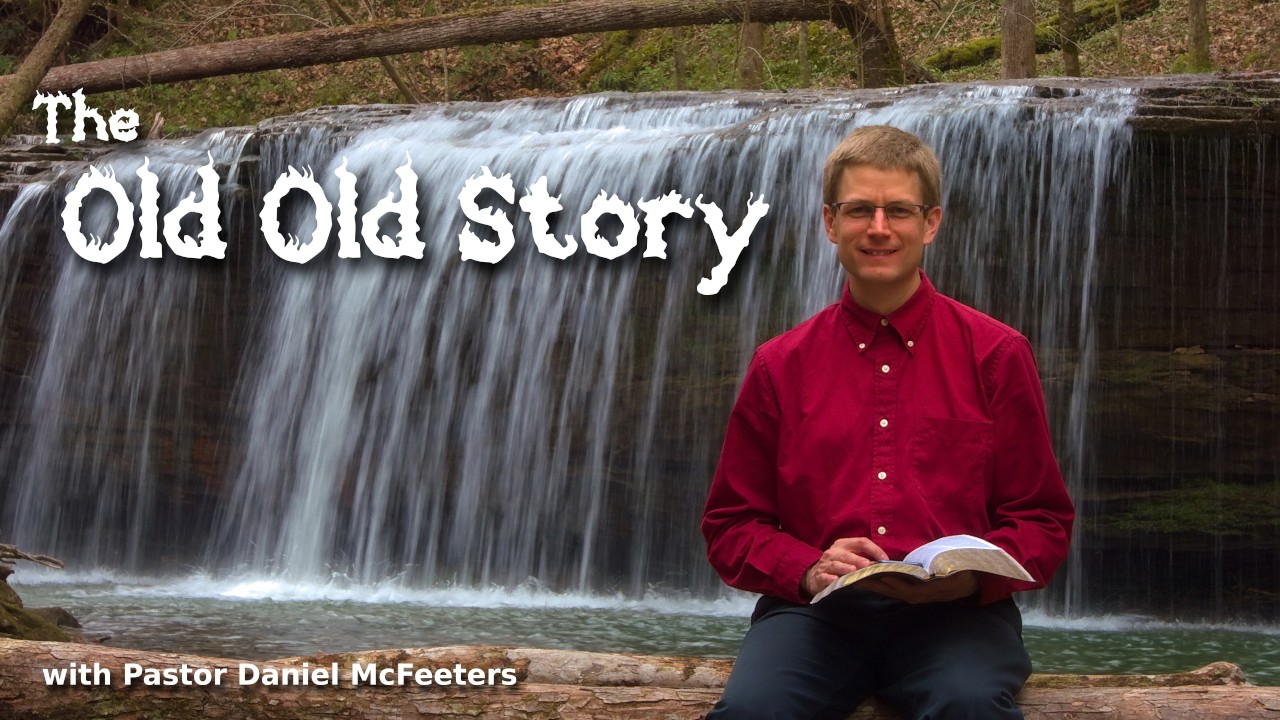 Who doesn't like a great story? Sometimes the oldest and most familiar stories are worth hearing over and over again!
Today, Pastor Daniel shares the old but familiar story of our Lord and Savior Jesus — His life, death, and resurrection — from the perspective of the apostle John.
This Sermon in the Woods was recorded among the trillium, phlox, and other wildflowers near Princess Falls along the banks of the Big South Fork of the Cumberland River.