Those Ugly Hands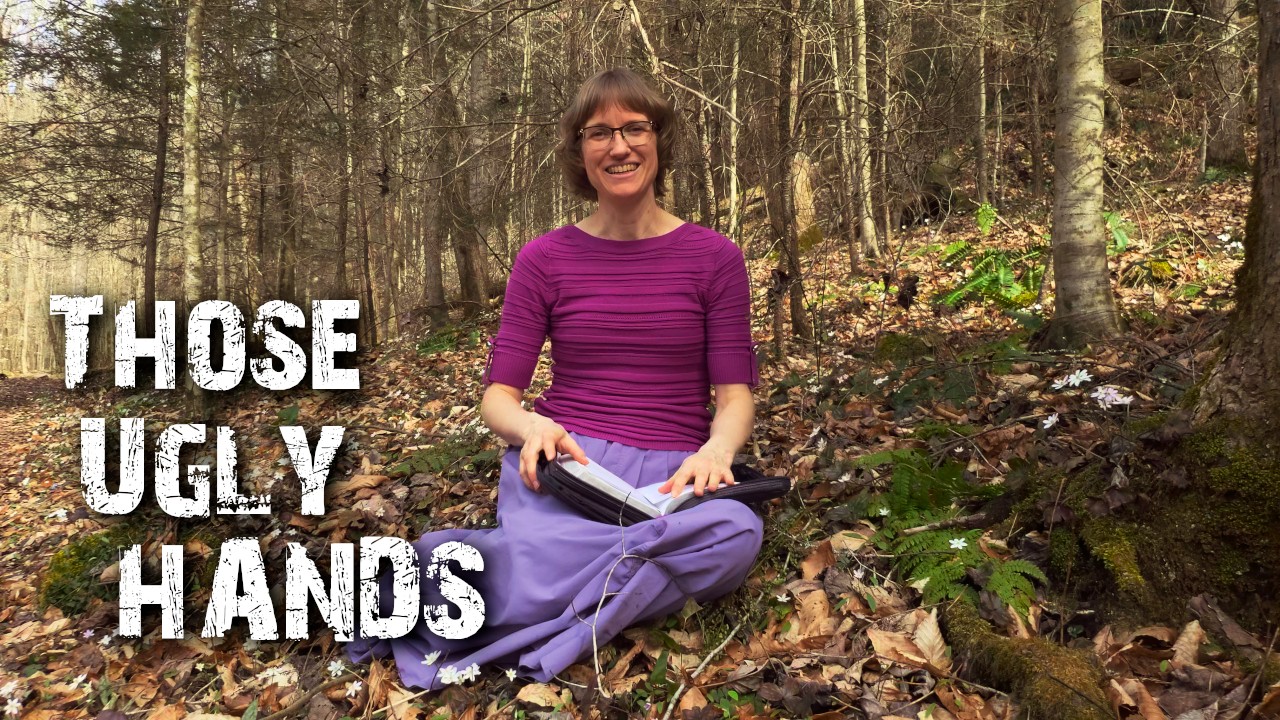 Kristina recorded our Sermon in the Woods this week with the fresh spring wildflowers!
A mother saves her infant from death. A little girl asks an innocent question — and in the answer to that question we discover a truth that changes our lives! Listen as Kristina tells the story and teaches us about the hands of God!
This message and hymns were recorded by Kristina McFeeters at Yahoo Falls in the Big South Fork National River and Recreation Area in McCreary County, Kentucky. Recorded for our church family in the London, Stearns, Williamsburg, and Monticello district of Seventh-day Adventist Churches.