The Cheapest Medicine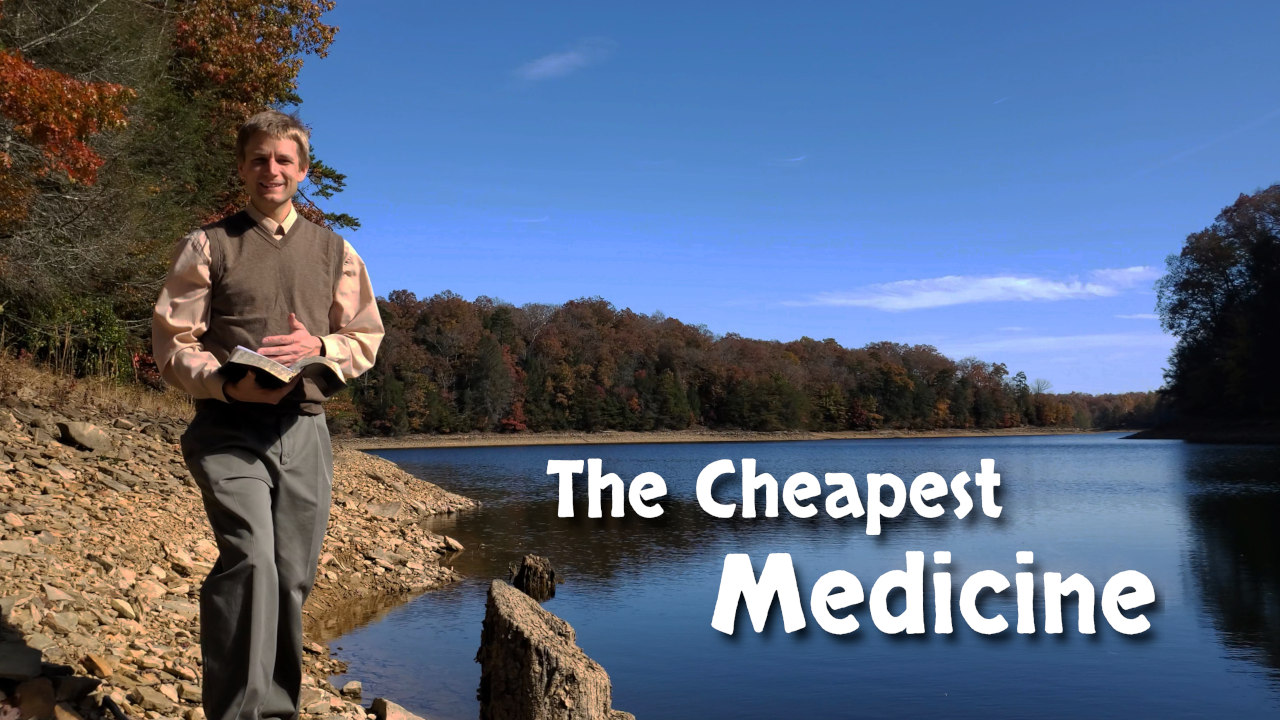 How would you like to feel better, be happier and have more friends in your life? What if you could do this all with a medicine that costs nothing? Join Pastor Daniel by the lake shore to discover how you can benefit from the cheapest medicine: Thankfulness!
Story taken from The Hiding Place by Corrie Ten Boom
Scientific studies referenced from at 2015 article in Psychology Today: 7 Scientifically Proven Benefits of Gratitude by Amy Morin

—
Recorded along the shores of Laurel Lake in Laurel County, Kentucky. Closing recorded on Little Goose Creek in Clay County. Footage of fall colors recorded in various scenic spots in Kentucky and Tennessee during the fall of 2021.
Recorded for the London, Stearns, Monticello, and Williamsburg district of Seventh-day Adventist Churches.