Freedom, Faith & Forgetfulness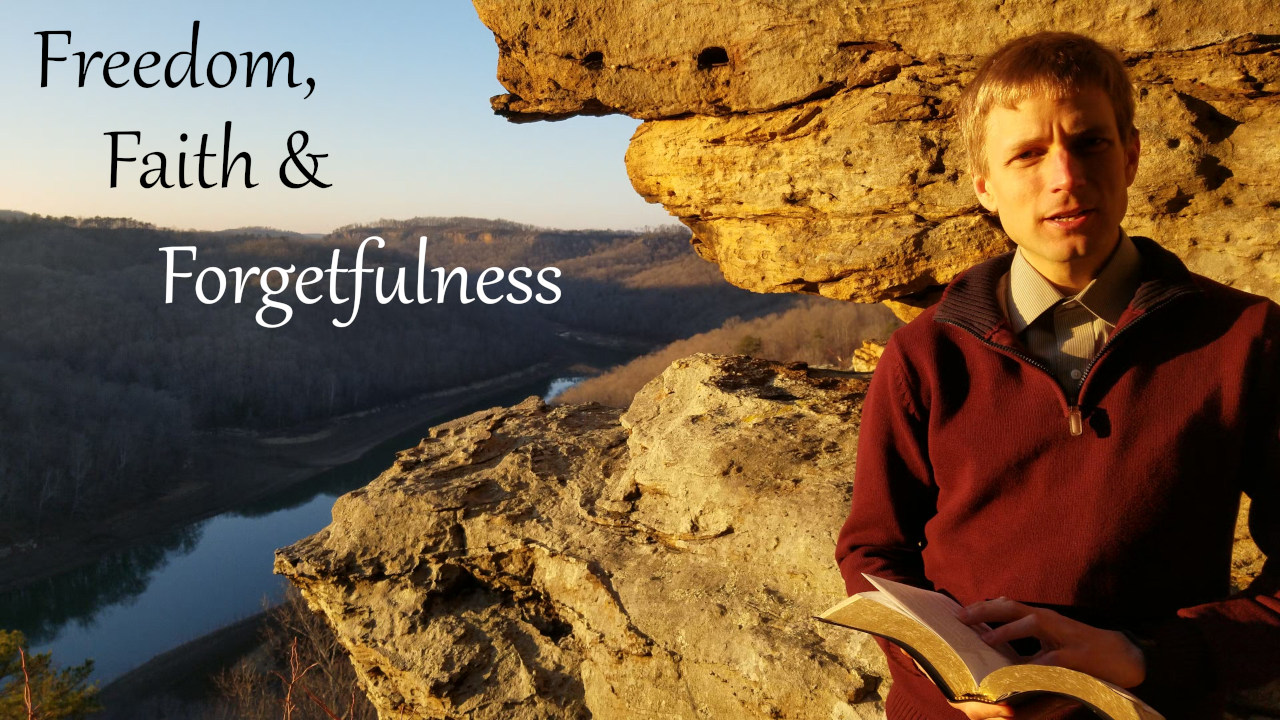 The principles of Freedom and Faith lie at the foundation of the greatness of this nation, yet recent events have served to shake our nation and our society to the very core. How can we understand the issues at stake? How can we navigate the storm and preserve true freedom for ourselves and those we love? Listen as Pastor Daniel explores these issues and more from God's Word.
Recorded near Buzzard Rock in McCreary County.