A Prophecy Bible Study – Live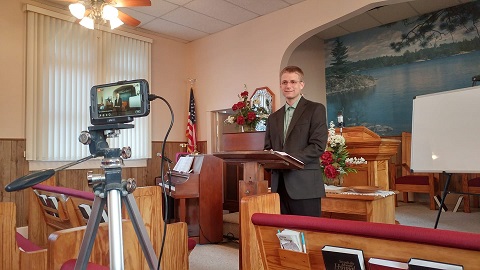 Between October 12 and November 17, 2018, my wife Kristina and I presented a 26-part prophecy Bible study at the Stearns Seventh-day Adventist Church. The series was well attended, and was live-streamed on Facebook as well.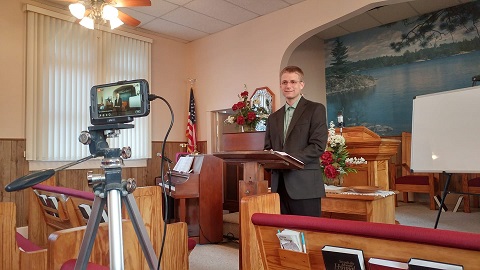 We used the "Prophecies of Hope" Bible lessons by Gary Gibbs, along with several supplemental handouts. We have a few of the study guides left, so if you live nearby and you'd like a copy, please contact me. You can also purchase the set of study guides here. The supplemental handouts are available below in PDF format.
Below is a link to each night's study on Facebook: