The Coming King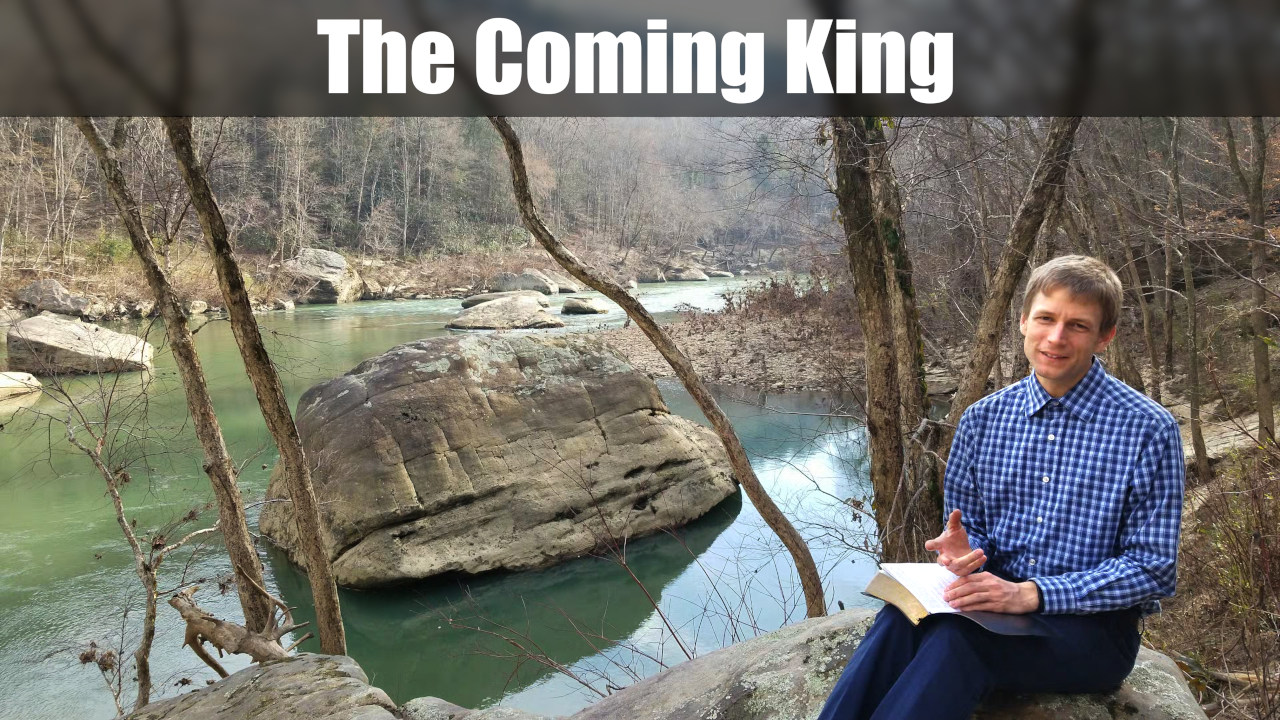 They had waited with longing anticipation for years. Finally, their hopes were realized as he rode in triumph into Jerusalem, but at the peak of their excitement and joy, he paused to look and weep. Join Pastor Daniel as we journey back in time to Jesus' triumphal entry into Jerusalem. We will not only study why Jesus wept, but we'll uncover a promise of His second coming in even greater triumph and glory!
It's hard to believe that this week marks a full year of weekly "Sermons in the Woods"!
This week's message was recorded near Blue Heron and Devil's Jump in the Big South Fork River and Recreation Area, in McCreary County, Kentucky.