Lights of the Heavens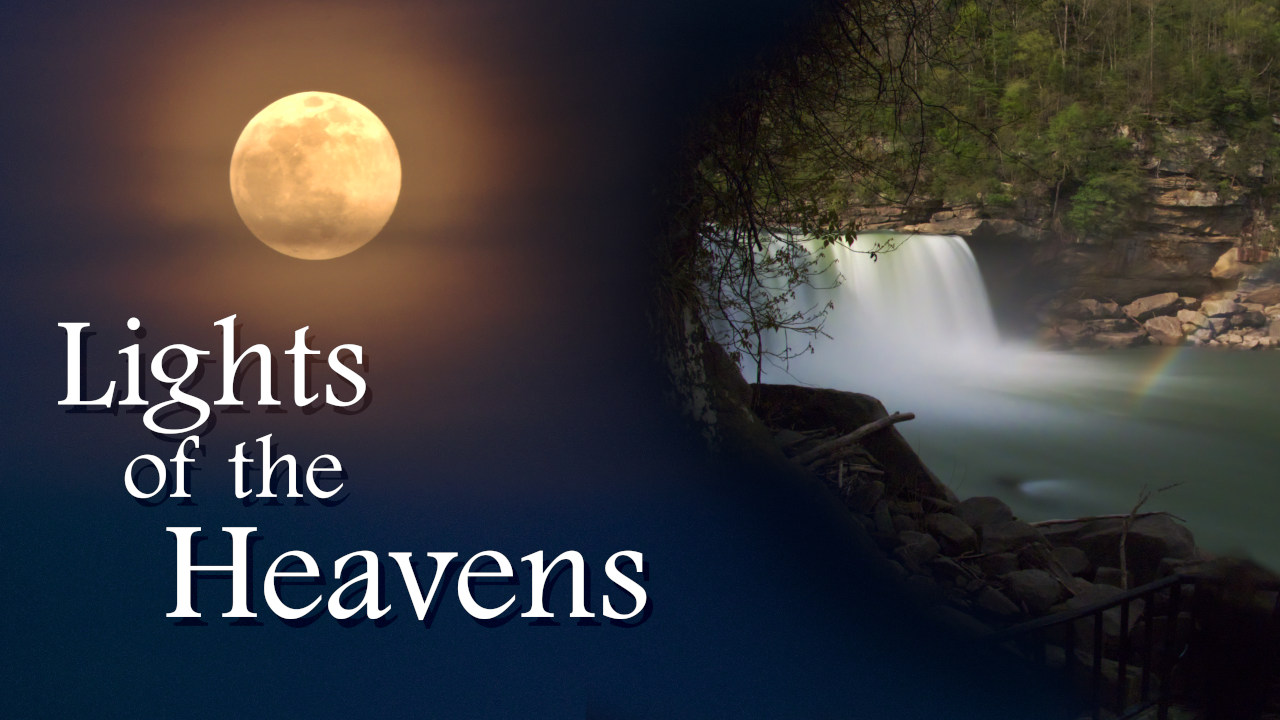 This week, many of us saw the beauty of the "Pink Supermoon," this April's extra-large full moon! How is it that the sun and moon came to bring light, life, and beauty to our world? How do they guide the rhythms of life, and what lessons do they teach for our lives today? Listen as Pastor Daniel explores the fourth day of the creation story!
Recorded at Cumberland Falls, as well as clips from Panoramic Trail / Great Gulf in McCreary County, Kentucky.