Go and Do Thou Likewise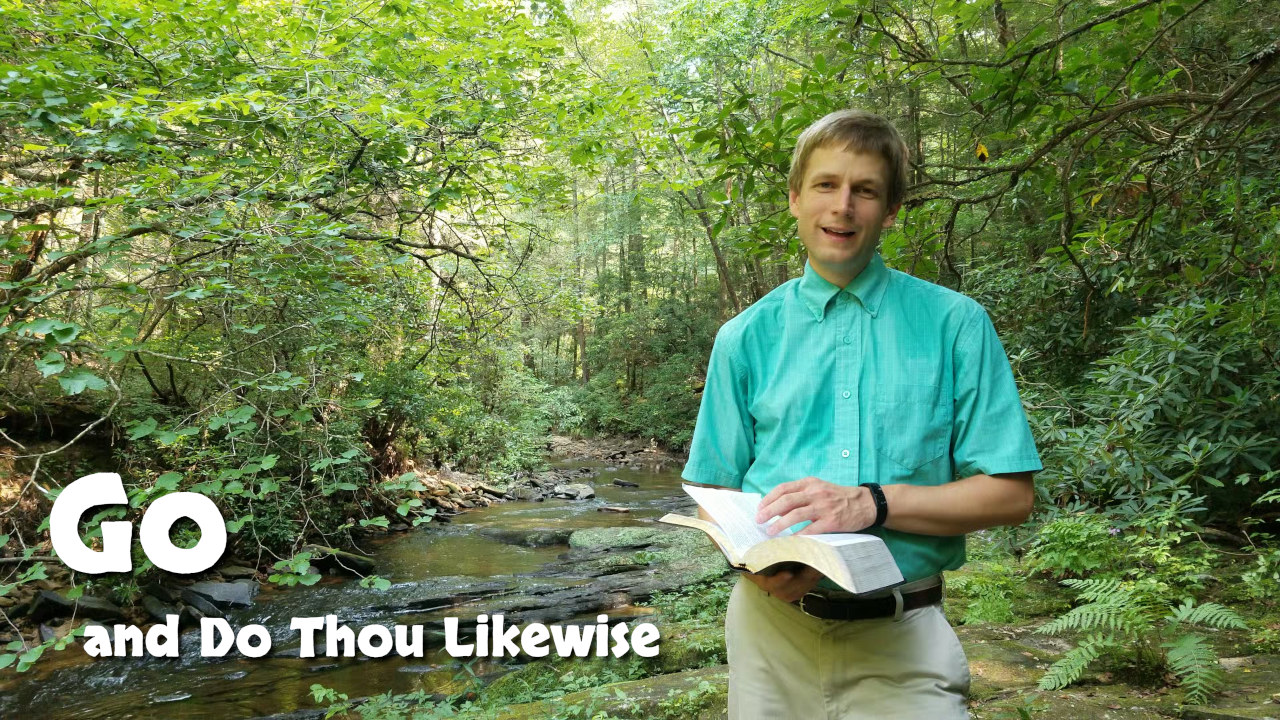 We've talked recently about the importance of God's Word: how to understand it and to make it a part of ourselves. In today's message, Pastor Daniel explores a well-known story that teaches us the importance of applying God's principles in our own lives!
Jesus answers a young lawyer's question, "Who is my neighbor," by telling the story of the Good Samaritan. While we often look for a spiritual application of the story, today we will try to grasp the shocking truth as Jesus presented it to His hearers.
Recorded near Dog Slaughter Falls in Whitley County, Kentucky.