Finished and Blessed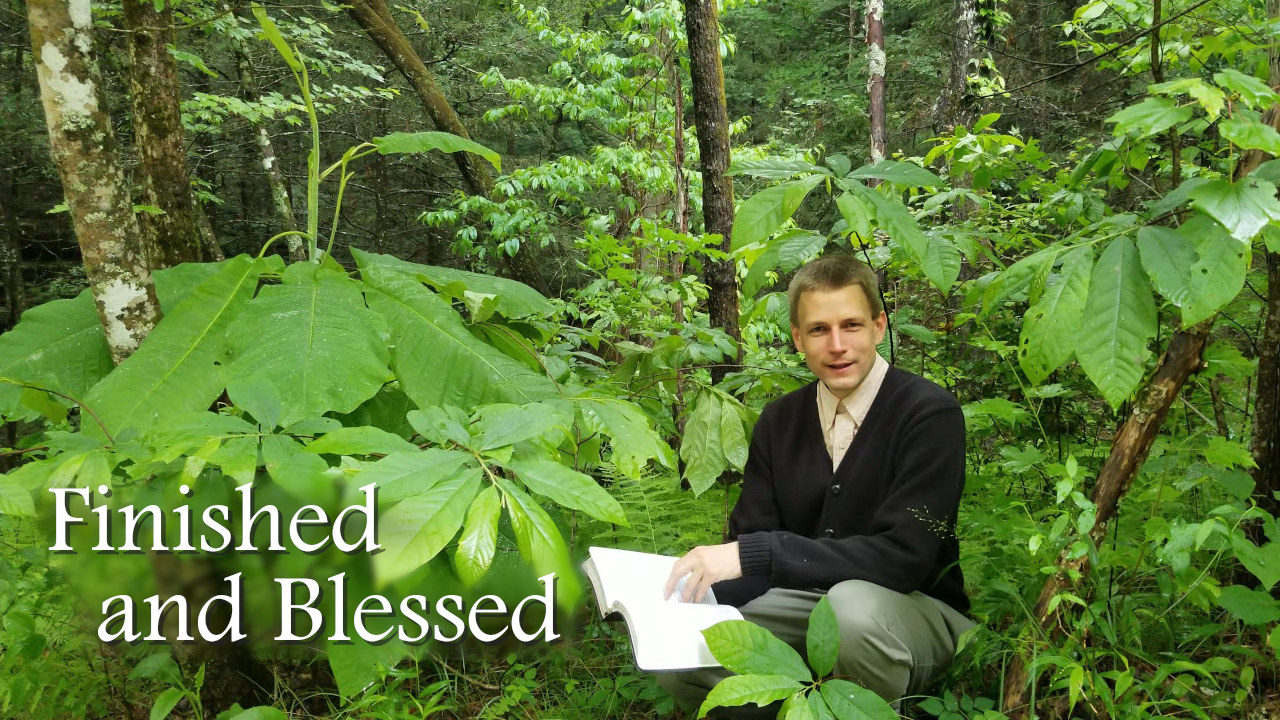 This message concludes our series on the Creation week.
In His crowning act of creation, God blessed this world with a most special gift–a gift of time. Listen as Pastor Daniel explores the privilege and beauty of the Sabbath that comes to us from the gates of Eden!
This "Sermon in the Woods" concludes our 8-part series on the creation week, "Revisiting the Beginning." This message was recorded near the mouth of Indian Creek on the Cumberland River in McCreary County, Kentucky.