Daniel's Family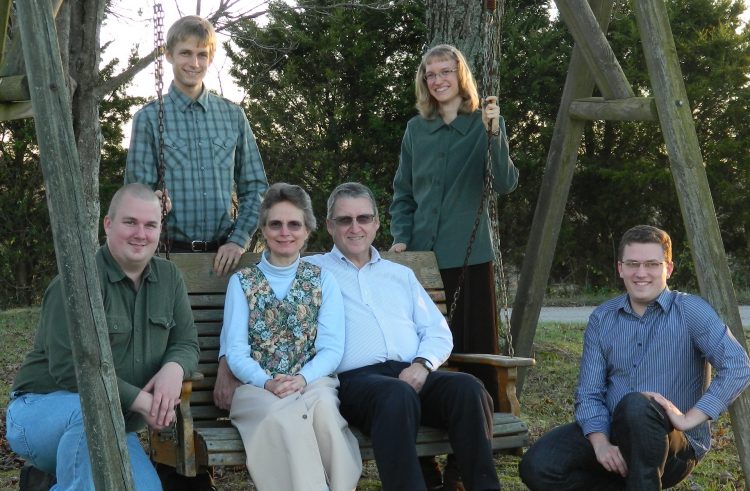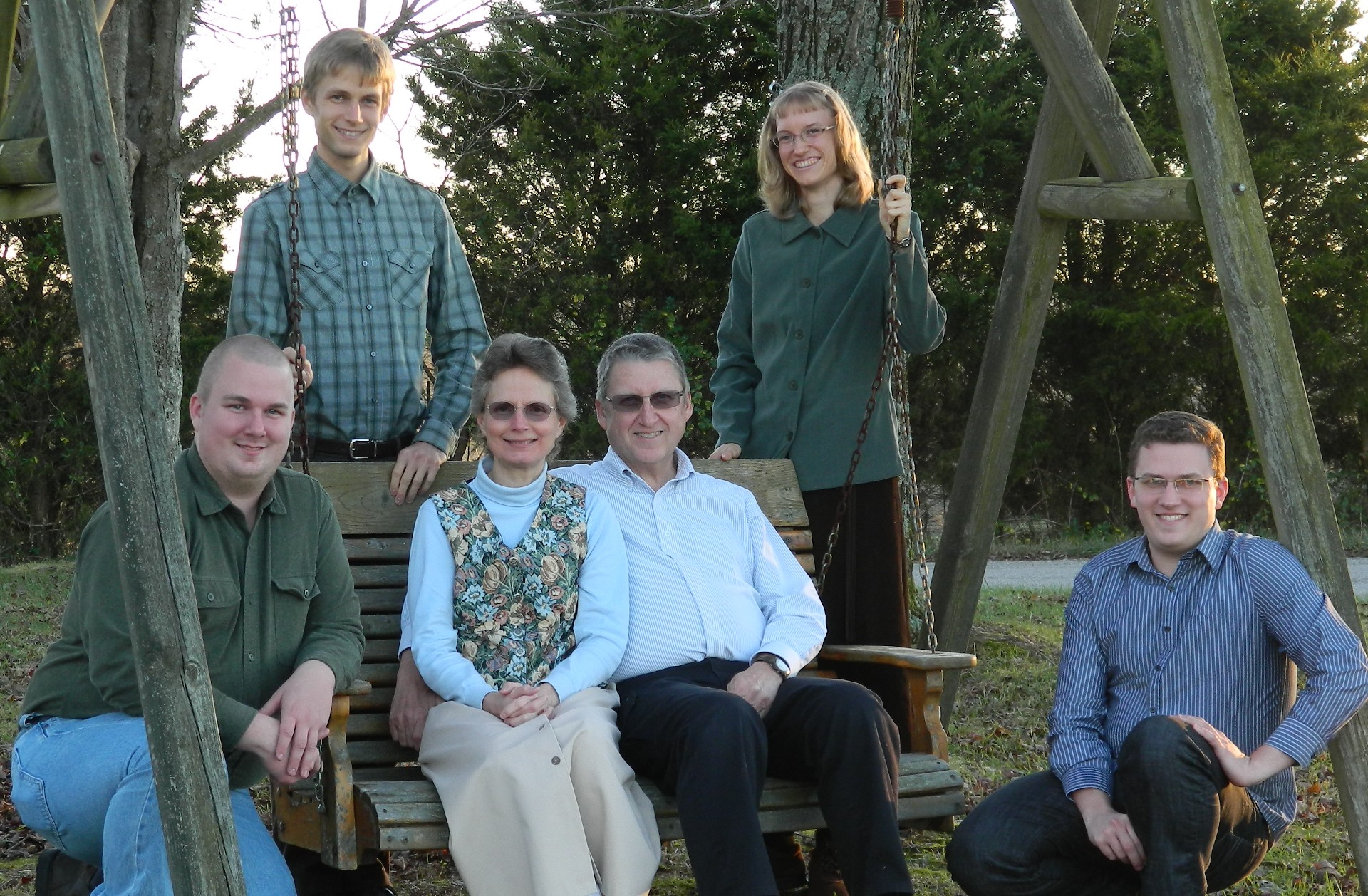 Left to Right: Andrew, Daniel, Cathy, Jim, Kristina, Timothy (photo taken in 2011)
I love my family. My father, Jim McFeeters, passed to his rest on October 29, 2016, after a long battle with prostate cancer. My mother, Cathy McFeeters, still works as a tutor at Somerset Community College, where Dad worked as a professor from 1997 until his death in 2016.
I have two younger brothers: Timothy, who lives in Indiana, and Andrew, who is currently living in Kentucky.
My wife Kristina and I live together in McCreary County, next door to her mother Susan Reeve and her grandmother, Sharon Johnson. Her father Charles Reeve recently passed away on February 17, 2019.