A Ship, But No Sea?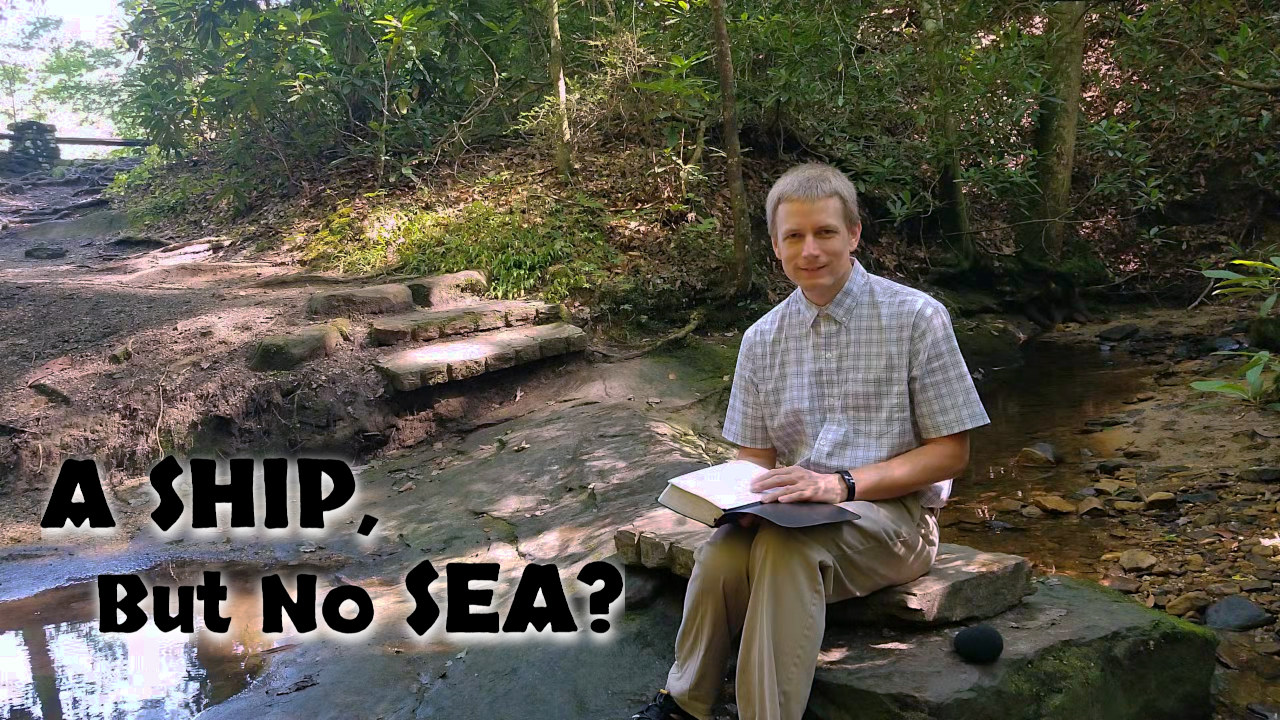 This week we continue our series: As the Days of Noah
What does it mean to live by faith in an unbelieving world? Is faith simply the opposite of fear, or is their a deeper way in which our faith must guide our lives? Join Pastor Daniel on another adventure in the woods as we explore these questions through a familiar Bible Story!
This Sermon in the Woods is the second message in our series on Noah's Ark, by Pastor Daniel McFeeters
Recorded at Yahoo Falls and Yahoo Arch in McCreary County, Kentucky.