19 Years ago: September 11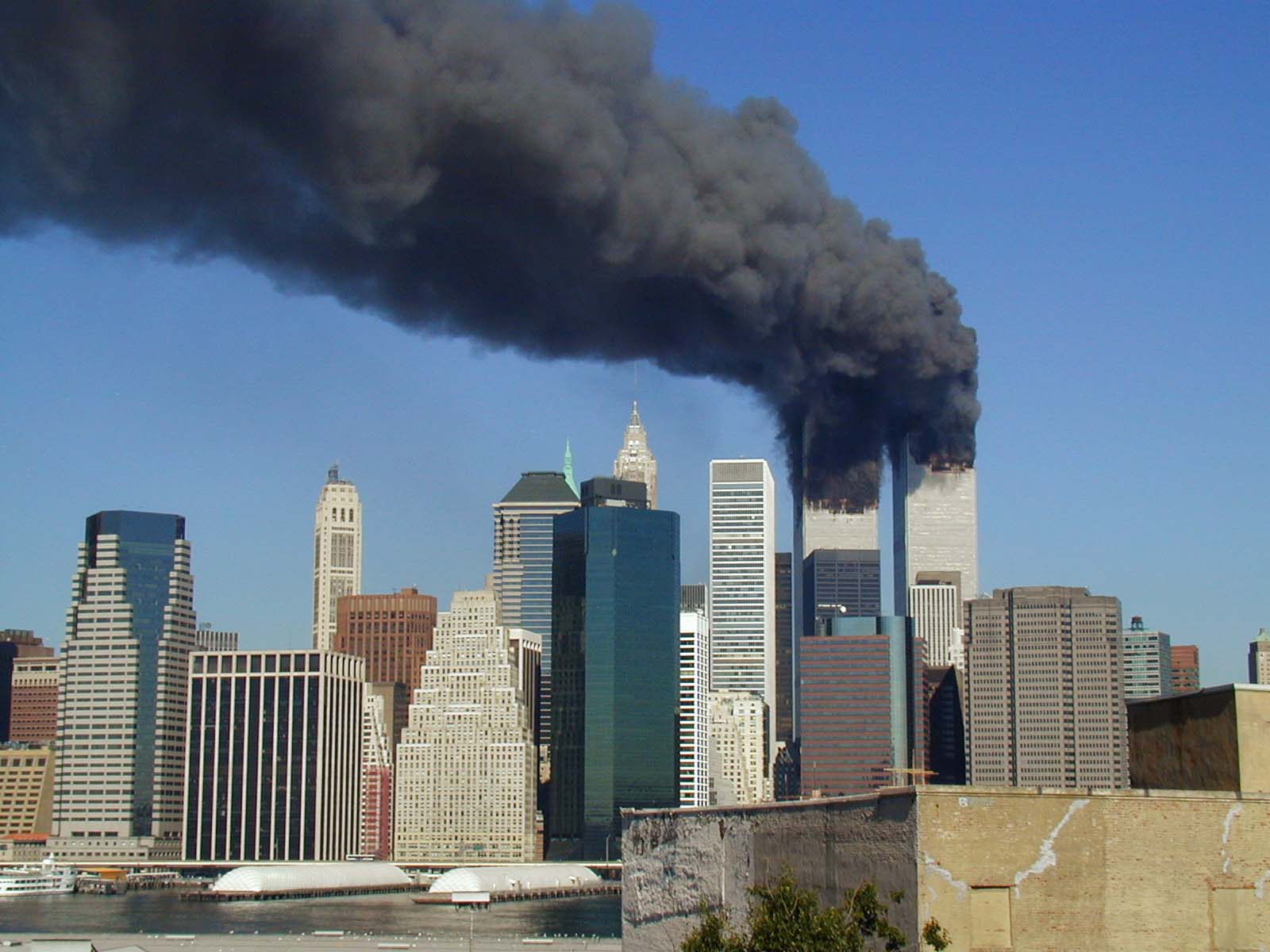 19 years ago today, I woke up to a Tuesday morning that started just like any other day.
When I heard the news, I didn't believe it at first. The images seemed like something out of a horror movie. I remember going outside to ride my bike, looking up at the clear blue sky, and realizing that not a plane was anywhere in sight. That's when it hit me: this is real. I began to think that the end of the world had come. It had started in New York. "How long would it take for the world to end here?" I wondered.
The world didn't end, but since 9/11/2001, the world has been forever changed. It became a pivotal moment in history. Though the world has continued on, and for most of us, life returned to normal, yet some things are forever changed. Perhaps the attitude we take towards life itself has changed.
Fast forward 19 years. 2020 started just like any other year. When I first heard talk of a novel coronavirus, I didn't think much about it. But when I saw stories of the hundreds, then thousands of people fighting for their lives in hospitals around the world–when I saw the photos of mass burial sites in New York, and relatives and friends began to succumb to the disease, my attitude changed. The lockdown hit in March, and I wondered if the world was ending. The past six months (almost to the day) have been like living in some kind of crazy dream!
I don't know when the dream will end–but I can tell you that forever, our world will be changed. Though things may return to a new normal for most of us, history will mark 2020 as a year when everything changed.
But how will you be changed by 2020? How will your attitude toward life be improved? Will you and I learn to love better in 2020? Will you and I draw closer to God, and long more for Jesus' soon return?