Films
Following are some of my favorite films and video study resources regarding the Seventh-day Adventist Church, our history, and our beliefs.
First, an epic Bible study adventure hosted by: Pastor Daniel McFeeters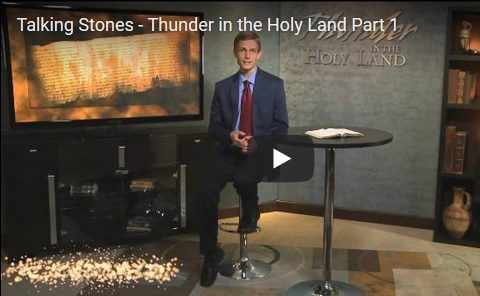 Watch a live Prophecy Bible Study series streamed from the Stearns church by Daniel & Kristina. Focusing on the prophecies of Daniel & Revelation, this is a great tool to dig deep into the teachings of Scripture through the lens of Bible prophecy!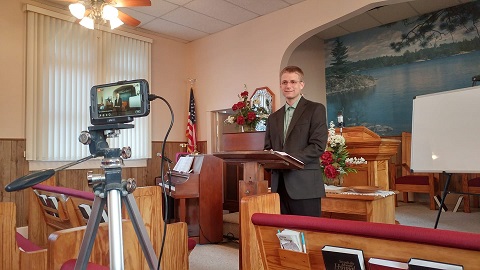 Landmarks of Prophecy, another Epic Bible study Adventure, this one hosted by Pastor Doug Batchelor:
The "Tell the World" Film gives an excellent history of the Seventh-day Adventist Church. It's well worth the watch!

Seventh-day Adventists: Facts and Fables is a message by Pastor Doug Batchelor, outlining many of our prominent beliefs and refuting some common misconceptions about Adventists.

Creation: The Earth is a Witness is a beautiful description of the Creation week of Genesis

Cosmic Conflict describes the ultimate battle between good and evil that's being played out in this world.

Revelation: The Bride, the Beast, and Babylon is a documentary-style film depicting the history of the Christian church as foretold in Revelation.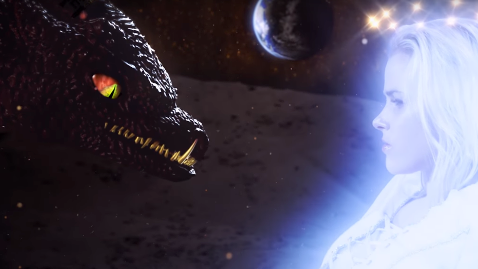 More Excellent Films
Unfortunately, the following films aren't available for free. Nonetheless, these are excellent to watch and well worth the few dollars to rent or purchase. Most are available for streaming on demand.
Beware of Angels is a gripping and tragic documentary about the dangers of dabbling in the occult. A sobering warning to always base our beliefs on a "thus saith the Lord."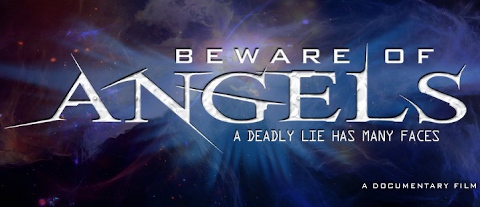 Kingdoms in Time is a life-changing documentary hosted by Pastor Doug Batchelor, who explores the most striking Bible predictions that have come true—from nations rising and falling to the birth, death, and resurrection of Jesus Christ.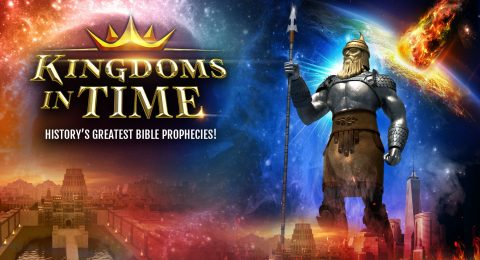 Hell and Mr. Fudge
A fascinating story comparing the popular Christian teaching on hell with the truth of the Bible. (Buy DVD or stream online)
The Adventists 2
A documentary film featuring the story of the Seventh-day Adventists, focusing on the emphasis on health and the body as the temple of the Holy Spirit. (Buy DVD)
Anchor Point Films
A collection of documentaries dealing with Bible prophecy, end-time events, health, and other Seventh-day Adventist teachings. (Buy DVD's or stream online)